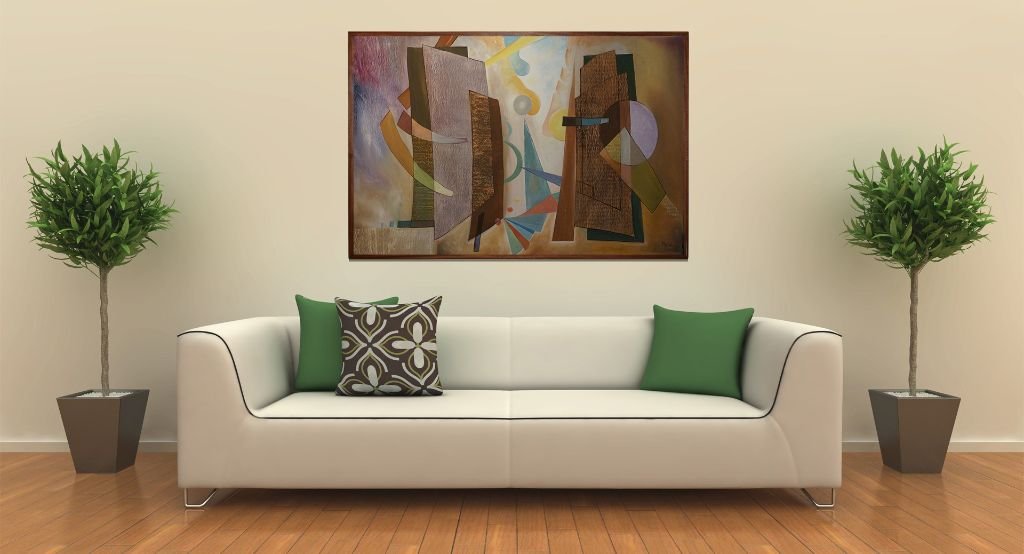 The following two tabs change content below.
I am an abstract artist. My medium is oil painting, often painting on primed board. My wife and I live in San Diego, California.
Latest posts by michael wilson (see all)
It is always best to trust your eye and not the critics when buying art.  This is especially true when buying abstract art.  Critics might suggest there are few reference points in abstract art – that there are no guidelines to follow.  This of course opens the door for their own personal evaluation regardless of the validity of a critique.   Ultimately,  the published art critics today when evaluating abstract art,  typically come up short both in experience and true perception.   Trusting your own impression – your own eye is often the most reliable means to determine a purchase that suits your taste.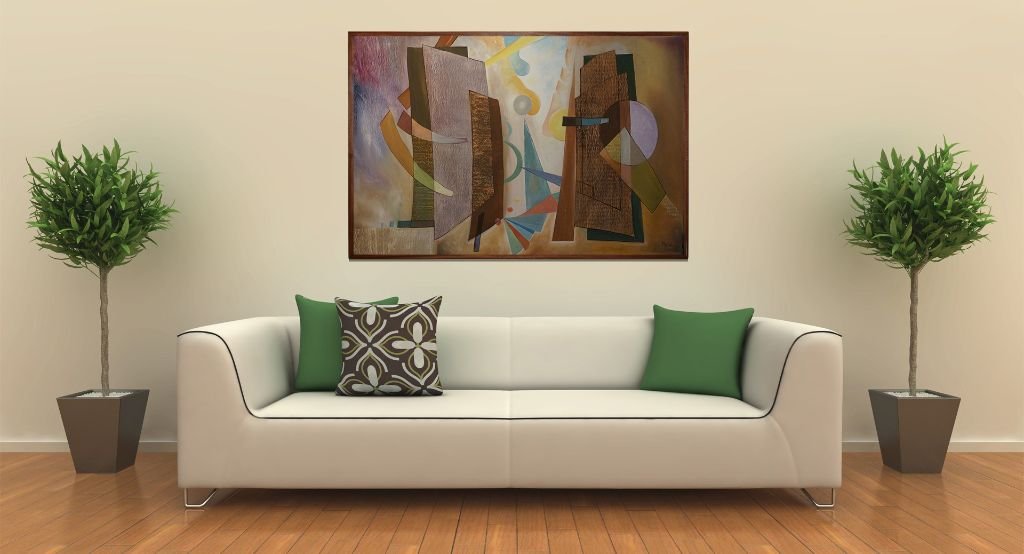 Actually good abstract art (specifically the masters) employed tried and true art fundementals in their work.  As some critics suggest, they did not abandon established art theory.  Elements such as balance and rhythm are essential elements used consistently by the masters such as Kandinsky.   I have studied many of the modern masters and have found this to be true.   There is a force and dynamic in his paintings that captures the eye and holds our attention.   This dynamic is not halfhazard and it is certainly not by chance.  Kandinsky was a student of music as well and had already learned the mathematical sequences provided by music composition.   It is clear in his writings on art just how carefully he employed art theory – eventually expanding the essential components of line and form in abstract art.   Contemporary artists such as Gerhardt Richter have benefited from his studies.  Jackson Pollack's work seems completely random yet contains remarkable cohesion and force.
In the example in this article (a painting called Elsie, painted by myself) there are two opposing forces left and right.  THough they are very different forms in composition they each balance the other out.  They create a tension that works towards the center, that pushes against the center so that the painting seems to have an inherent energy.  I learned from Kandinsky just how important the background is – that it too must generate force and interest and that it must support the forms which are forward.  There must be an interplay between the back drop and the forms which are more forward.  Without this balance, without a sense of rhythm it is almost impossible to create a painting that has a dynamic, inherent force.